Going to store some notes here....
-
50 Degree Timing Gear VTC RSX Type S
- New Chain Tensioner - Wait for race engine build
- Tractuff Water Bypass - Fabricate plate
- Dowel Pins 9070-PW5-000
- Honda Element Engine Harness & Charge Harness
- Honda Element Denso O2 Sensor
- No Idle Air Control Valve = Throttle @ 1-2% open while warm
- TPS & Map Plugs look the same = No Start Condition
Valve cover 7.8 lb-ft
Camshaft caps 16 lb-ft
Intake cam gear 83 lb-ft
Exhaust cam gear 51 lb-ft
Intake manifold 16 lb-ft
Exhaust manifold 33 lb-ft
Timing chain case 8.7 lb-ft
Crank pulley 181 lb-ft
Windage tray 8.7 lb-ft
Oil pump 8x1.25 16 lb-ft
Oil pump 6x1.00 8.7 lb-ft
Oil pan 8.7 lb-ft
Flywheel 90 lb-ft
Pressure plate 20 lb-ft
Picked this up a few years ago...2005 RX8 with no motor or transmission.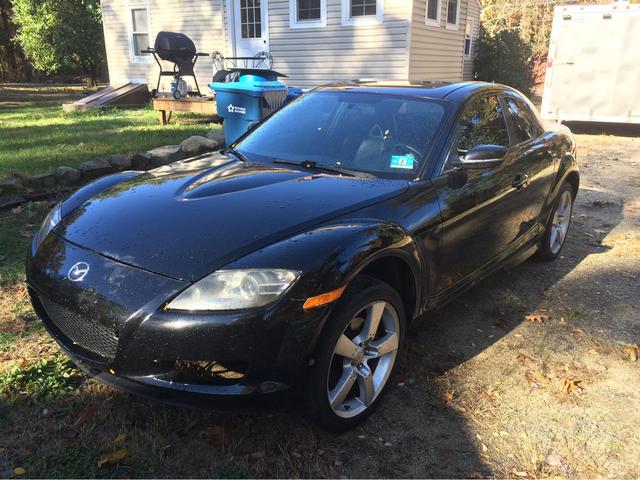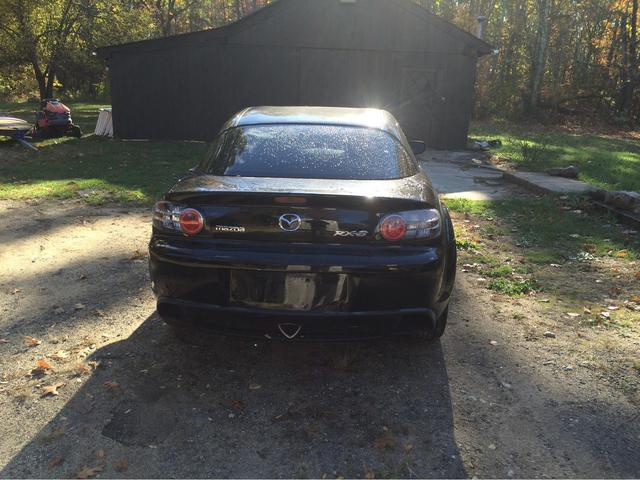 Decided on a NA K24 and an S2000 5 Speed. Modified the crossmember and firewall. Firewall will get doghoused like a van as I do not like making vehicles obnoxious to work on...plus more room to get the coolant hose around it.
K24 will be pro-built most likely ~340hp, 9000rpm capable. Vehicle weight goal 2500 lbs, once major testing is done, probably change out some body components for carbon fiber ones.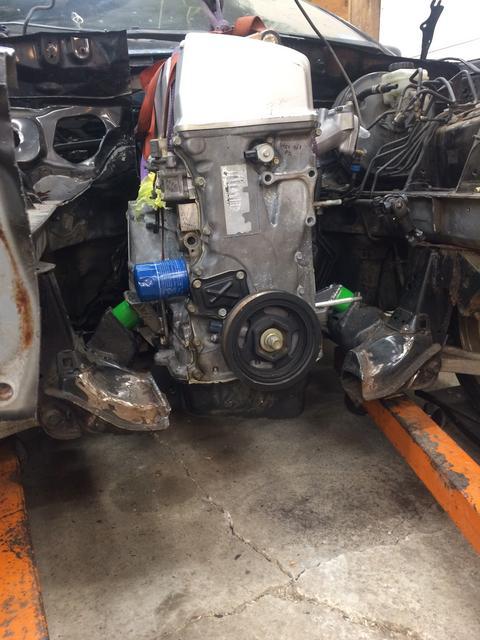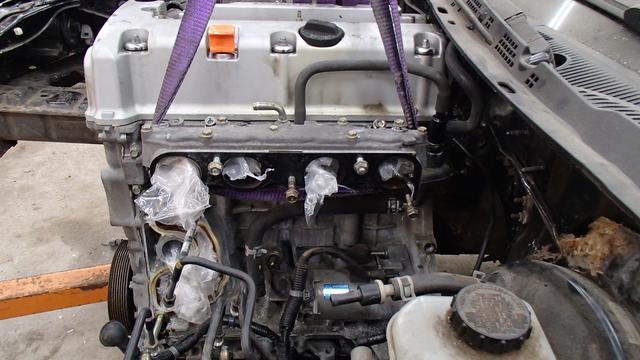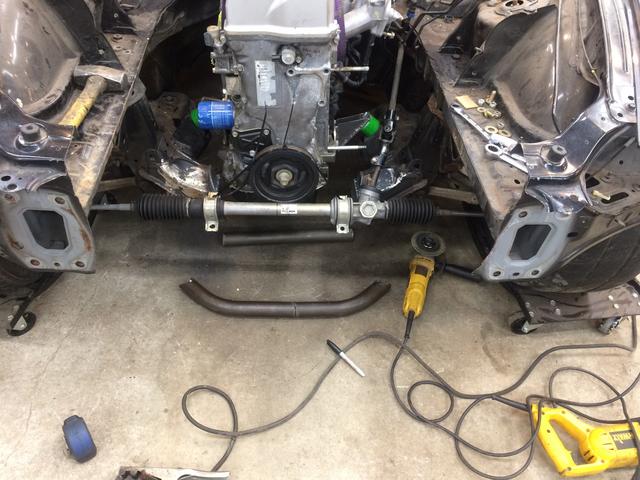 Miata manual steering rack (yes I am aware of the larger turning radius) but its cheap and light! Started stitch welding certain areas, plugging the firewall holes I won't use, and have some key areas to reinforce as well.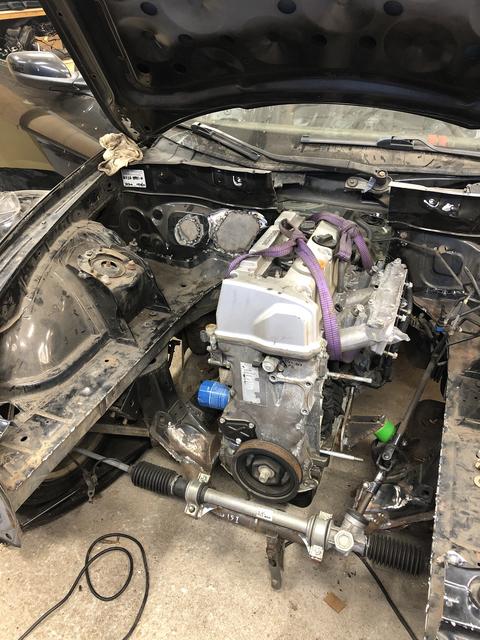 Super awesome custom transmission mount using the same E36? bushings as I did on the motor...always use the same durometer bushings on both.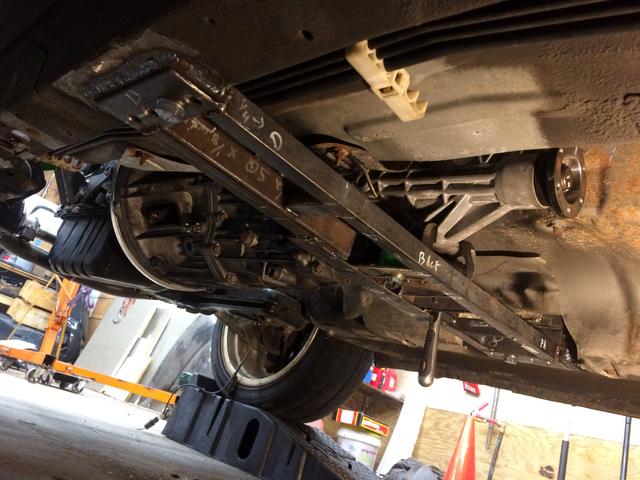 Custom motor mounts JDM Acura Motor -> BMW Bushings -> Toyota 2JZE? Motor Mounts -> RX8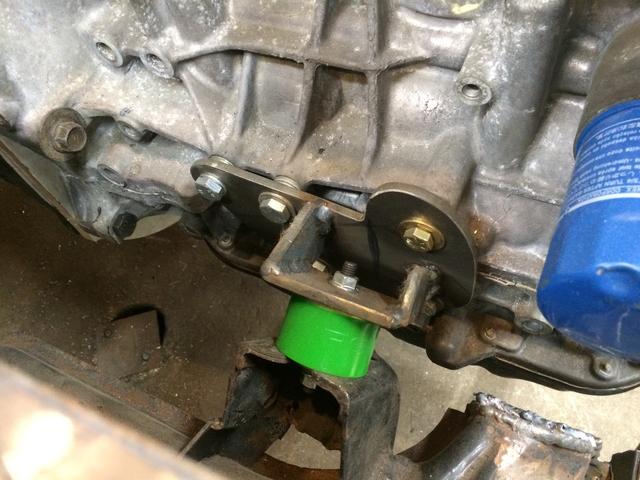 Fuel cell that I may cut the floor out and drop it lower...depends on the exhaust I guess.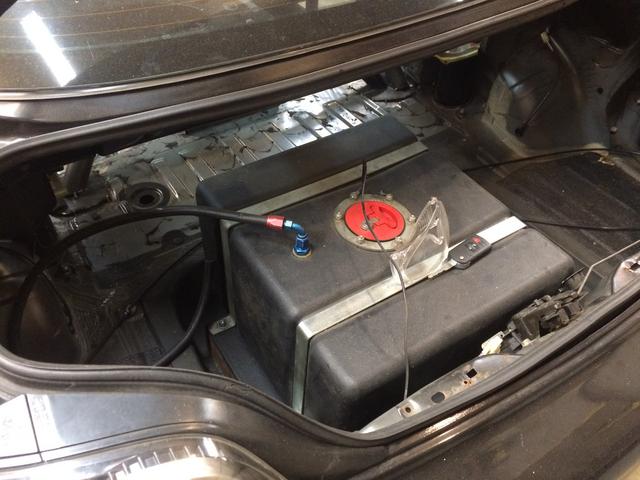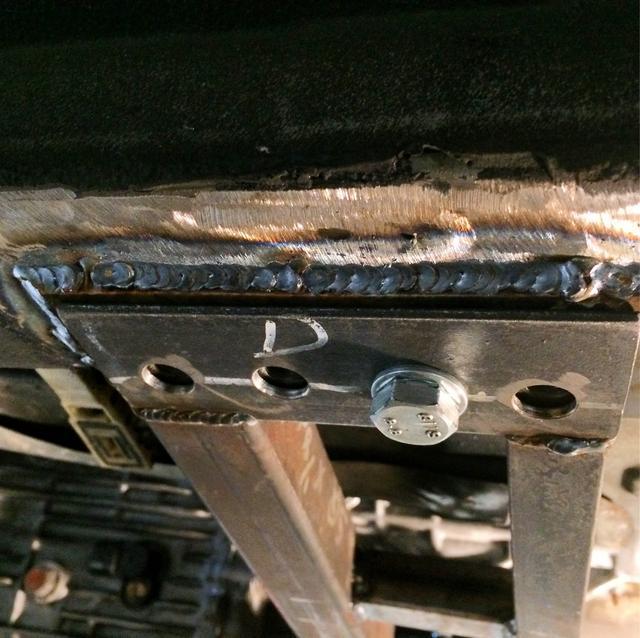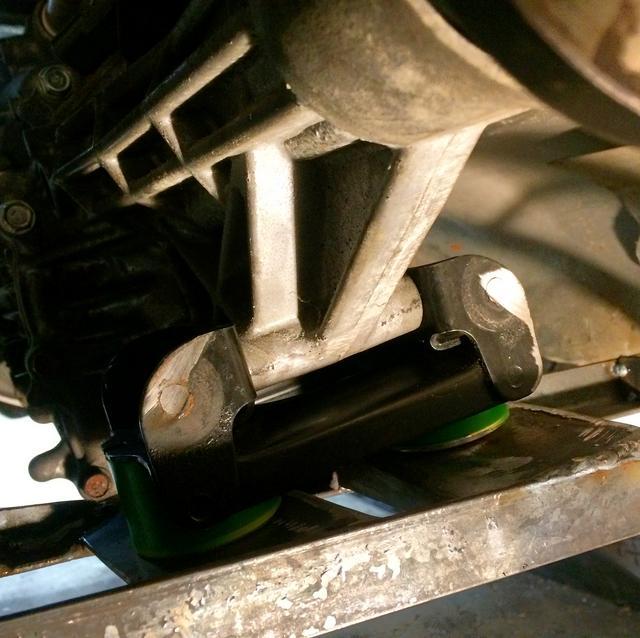 Removing sound deadening and seat mounts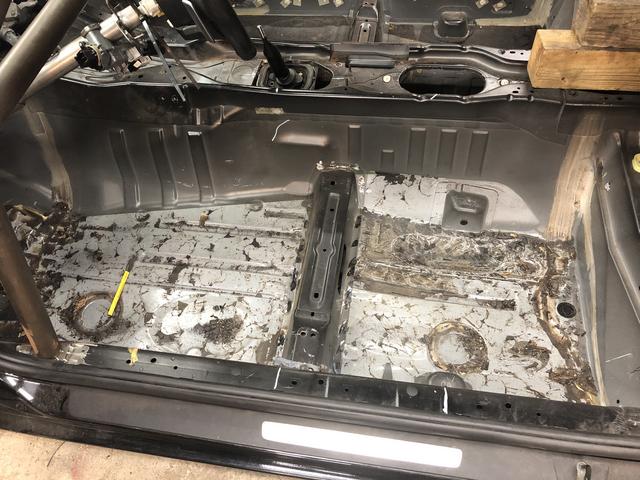 Something like that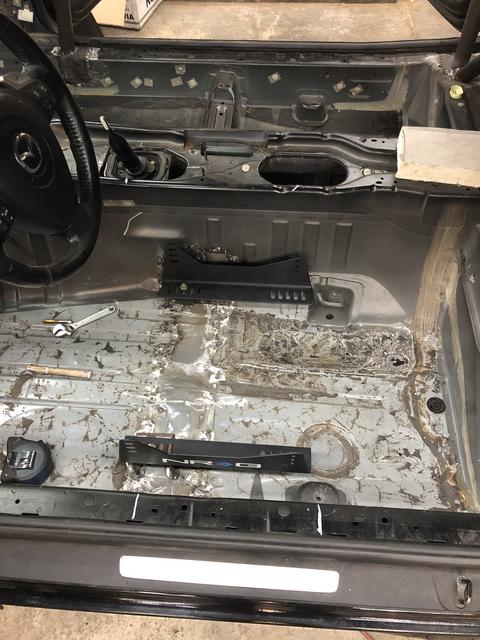 Found a cheap mock up seat that has nearly the same dimensions and mounts as my future seat(s). Going to add a couple braces to the outer mounts.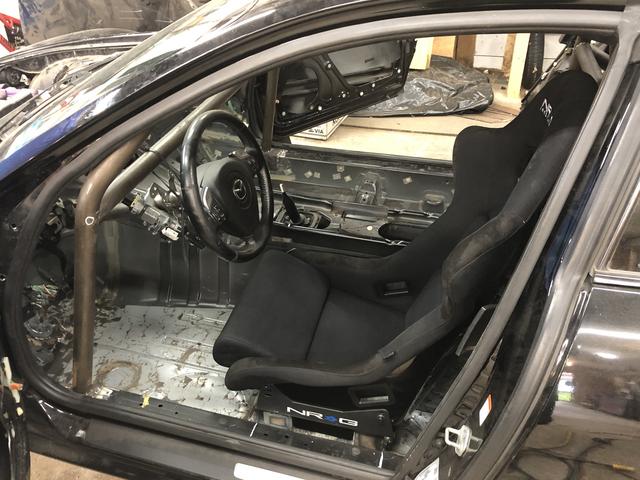 Mocking up steering height and such, good compromise of visibility and safety. Got the bars tucked in descent...oh yeah its going to get a major cage...door bars last.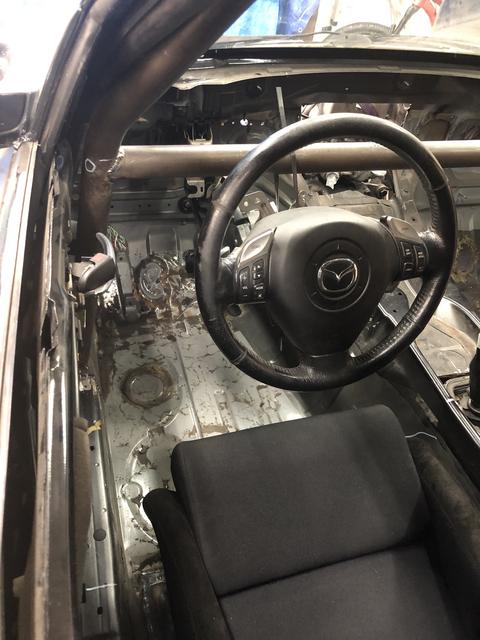 Cross bracing is key, as are proper nodes, and load dispersion...oh and not going to floor pans...floor pans are dumb. This is attached directly over a major crossmember and the side "frame" rails. Double plates distribute the load even more, and the support tubes I will add in the open space of the plates will further transfer that load.
Floor pans are some of the thinnest material in a unibody, they are poorly attached as they are not meant to serve as a true structural support (even though everything in a unibody technically is), also the floor pans are the last component in the structure...they have no where else to transfer the load to. The crossmembers I attached to has three major components that the forces can be distributed over...much more effective. PS, I have tested my cages with my life about 17 times...dont go to floor pans.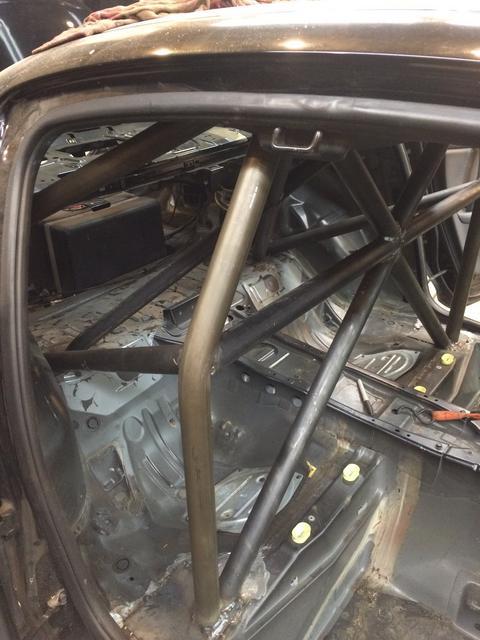 Going to add double door bars, and a bar the goes from A pillar to firewall area to protect my legs and for structural stiffness. May bulkhead it to the firewall and connect that to the strut tower.