---
Jeff Wasilko
On the Track: 1995 Miata #08
To the Track: 2007 Volvo 780
On the Street: 2017 Volvo V60 Polestar
---
Speed Racer

Posts: 2641
Joined: Wed Aug 29, 2007 8:47 am
Location: In my shop,usually.
Mick..I use these barrel dollys. They are ideal for me and inexpensive...about 85$
shipped
for a
4 pack.
Well constructed and easily handle as many tires as you dare to stack. A 23" diameter tire drops easily into the ring...and bigger ones rest on the ring. I didn't install the inner bolts on the casters as I didn't want the bolt heads to contact the sides of the tires.
They work just fine without the 2 inner bolts..they were designed to handle 500lb barrels of stuff..so a few tires are nuffin. I now have 3 sets of them..they are very handy!! They also work well for barrels..
Link to dollys on Amazon.. ->.
Attachments

dollyc.jpg (30.25 KiB) Viewed 1294 times

dollyb.jpg (31.76 KiB) Viewed 1294 times

dollya.jpg (42.3 KiB) Viewed 1294 times
It's not what you drive, it's how you drive. "Lap times matter"
---
Thanks for the replies. I'm looking for a free standing rack that can hold 24 tires or so.
---
Rookie Racer

Posts: 58
Joined: Sun Feb 03, 2019 4:57 pm
Does it need to roll?
Chuck Comeau
#55 T50 2019 Toyota 86
---
No. I'm looking for something like this but a little smaller. This one looks like it fits about 50 tires
---
---
Speed Racer

Posts: 424
Joined: Mon Jul 31, 2006 10:41 am
Location: Central MA
Contact:
That's a lot of tires for someone who doesn't come to the track any more
Pete McParland #617
Honda S2000
---
eastcoastbumps

wrote:

↑

Thu Jun 11, 2020 4:35 pm

That's a lot of tires for someone who doesn't come to the track any more
---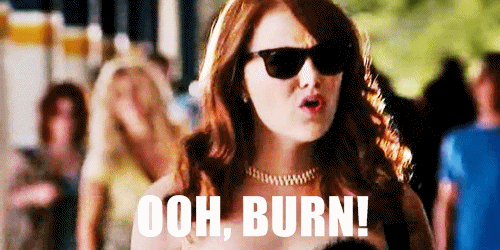 Dave

E36 328is | SD #14
---
Who is online
Users browsing this forum: No registered users and 5 guests